All Powerful Moderator
Staff member
As interest rates are rising we are seeing some pushing tax abated Condos as a solution.
With the average interest rate on a 30-year mortgage above 6% and expected to rise again this year, condo buyers in New York City are looking to tax
www.amny.com
But buying into that can be problematic. The units tend to be priced as if the abatement is permanent, while in fact it is a diminishing benefit. When the abatements expire not only do the monthly costs go up, but the value goes down as the property decompensates.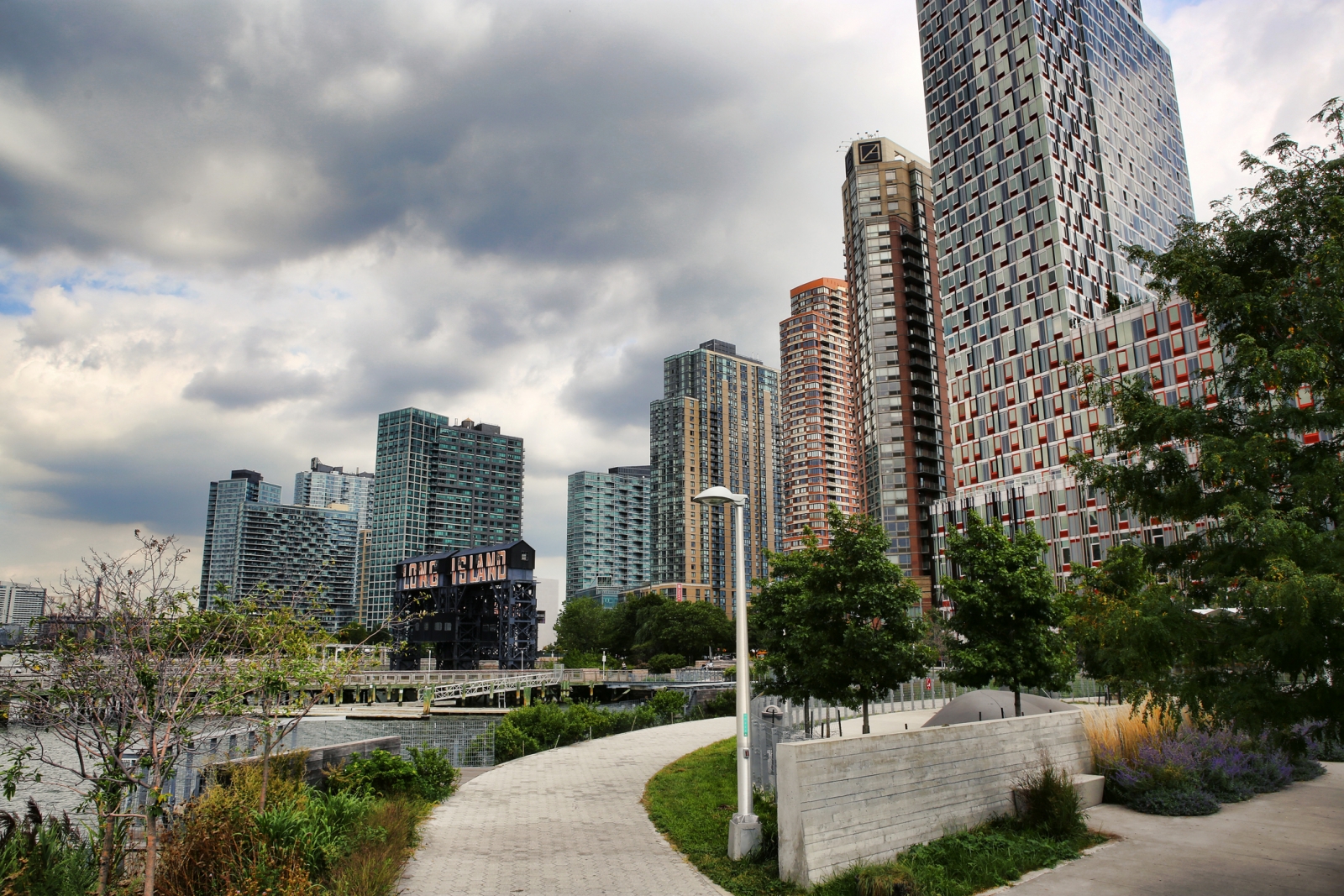 NYC tax abatements are expiring, making many newer condos far more expensive to own. Read how this impacts the market on StreetEasy's One Block Over.