All Powerful Moderator
Staff member
REBNY fairly recently enacted a policy allowing them (although the wording seemed to me to be unfair since it was nebulous enough that it seemed that all pigs aren't created equal). Then the National Association of Realtors banned them under it's new Clear Cooperation policy:
https://rismedia.com/2020/03/21/mls-policy/
And end runs around it:
The National Association of Realtors has all but put a stop to one controversial practice some agents use to hide their listings from other agents. But some crafty realty pros are already finding their way around the new rules.
www.bankerandtradesman.com
Now we have a lawsuit trying to overturn that: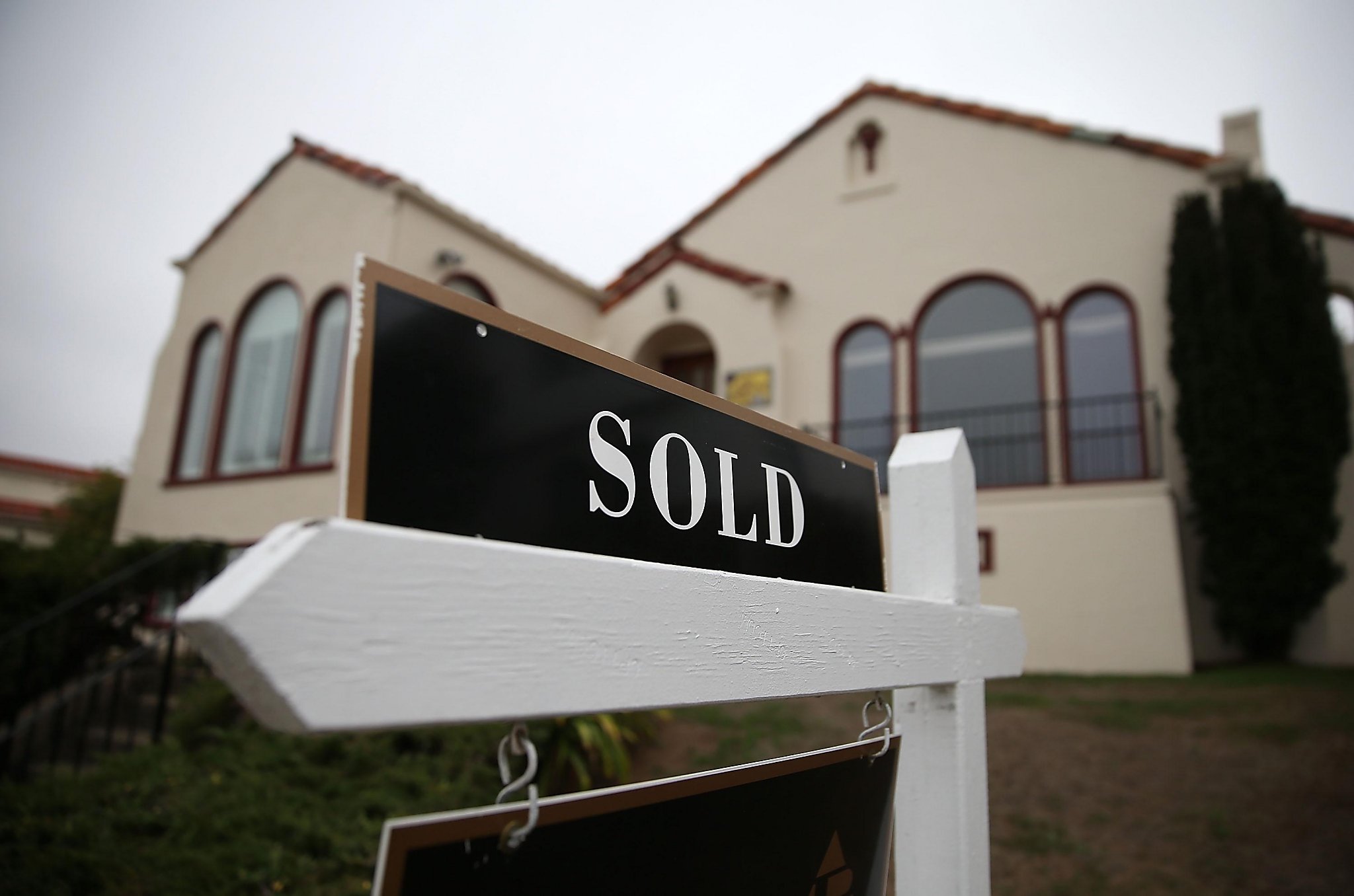 Top Agent Network alleges that new rule, which requires all listings marketed outside the...
www.sfchronicle.com
My personal feeling is that you have a group that wants to operate outside of any form of listing sharing system they should be allowed to. But then they should totally operate outside of it and not be allowed to use it when it's convenient for them. And I find their "privacy" claims to be bullshit.