All Powerful Moderator
Staff member
I'm kind of embarrassed to be a member of a profession where for some the first reaction to a crisis is to think:
"How can we cover up the facts?"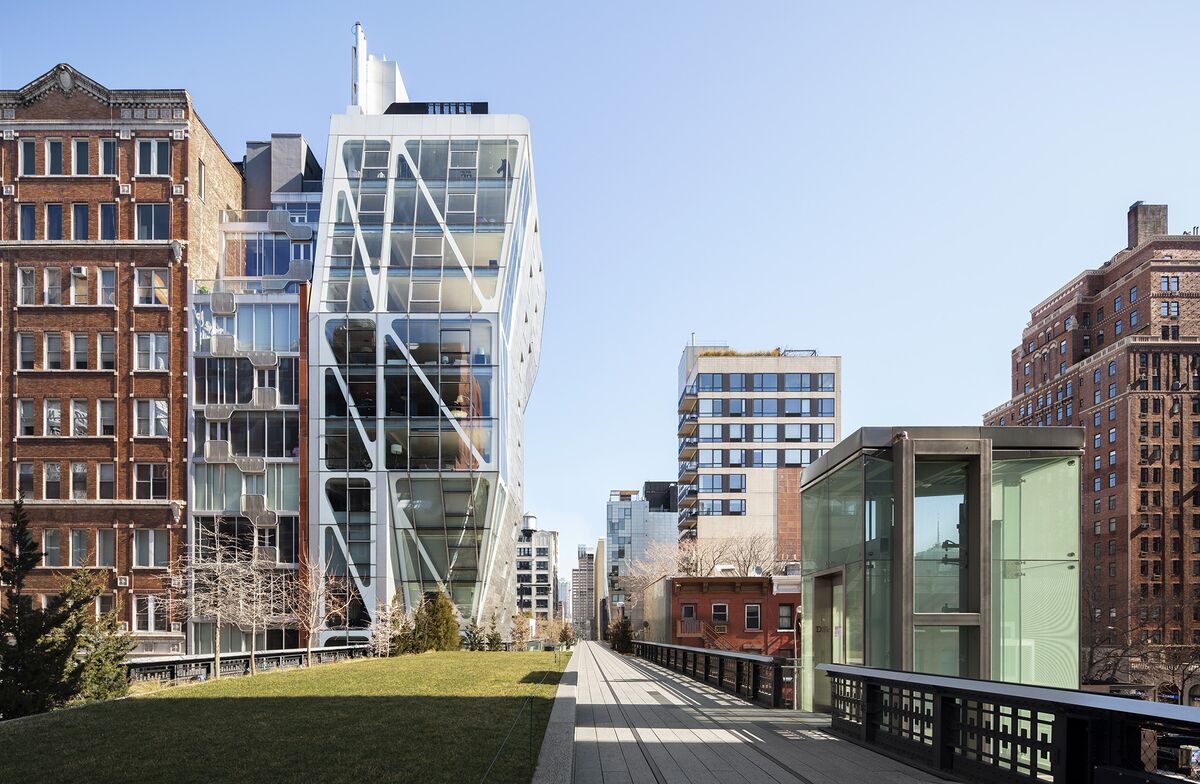 New York real estate brokers, worried about home listings getting stale while would-be buyers heed coronavirus warnings, are seeking a way to stop the clock.
www.bloomberg.com
Especially when as far as I can tell one of the top consumer and regulatory desires (as well as broker claims) over the last decade has been "transparency."