All Powerful Moderator
Staff member
5 years ago Extell elected to market it's project 1 Manhattan Square exclusively in Asia for the first 6 months before opening a New York sales office. It doesn't appear to have worked out that well since 5 years later the just barely appear to be reaching the 40% sold mark.
So imagine my surprise, especially given that Asian investment in NYC Real Estate only seems to have further waned, to see this article in Time Out: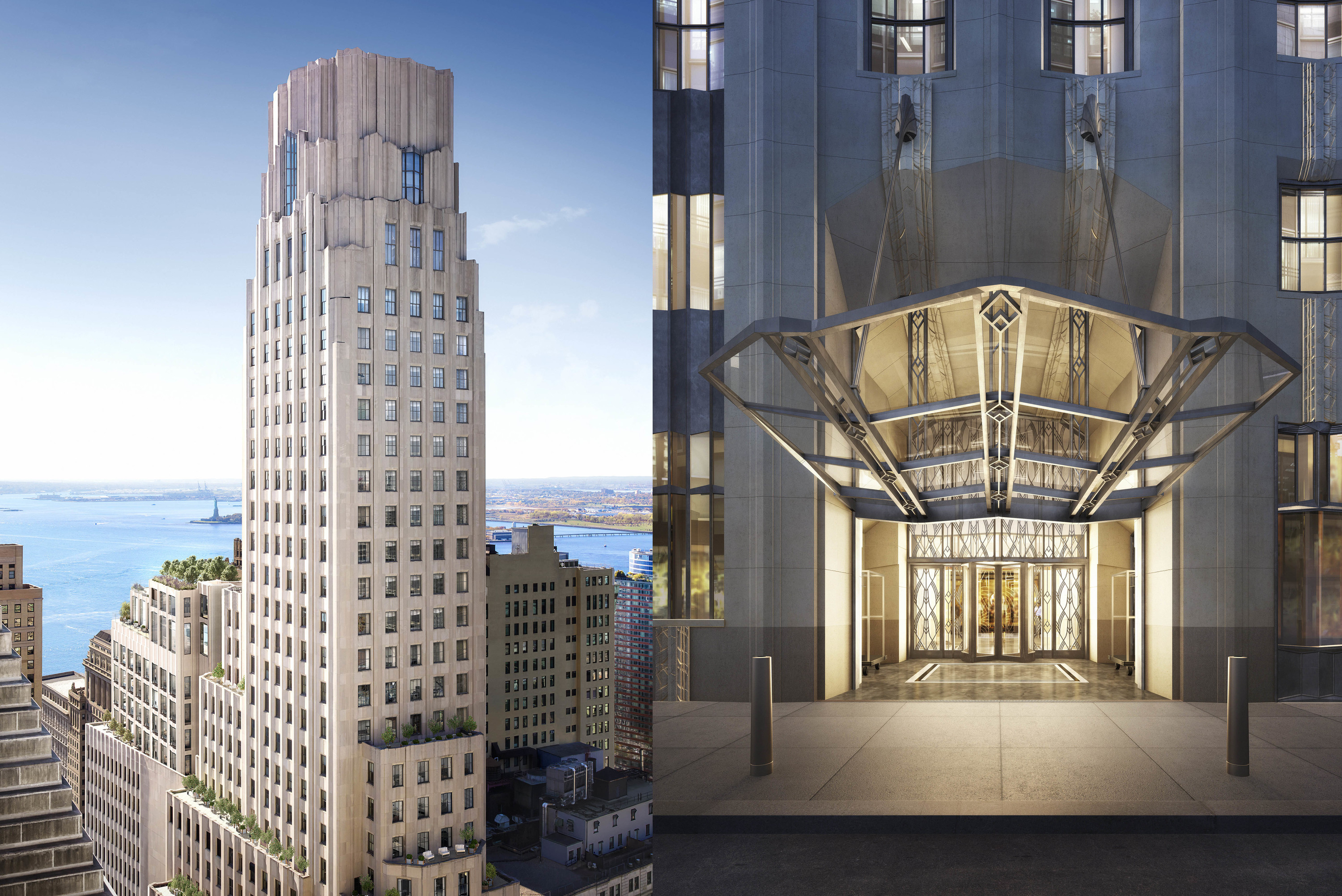 Take a peek inside One Wall Street, the largest office to residential conversion in the history of New York City
After several rounds of changing plans and postponing opening sales going back to 2017:
Plans previously called for 65 percent of the new units to be rentals.
ny.curbed.com
The Macklowe sponsored condominium announced back in December of last year it had ditched Core in favor of Compass even though Core had allegedly "presold" 10% of the units to Asian buyers.
Harry Macklowe's Macklowe Properties has tapped Compass to sell condo units at 1 Wall Street, replacing Shaun Osher and Core.
So now 7 months later there still doesn't appear to be a single unit officially listed (as per StreetEasy), or a New York sales office, and they appear to be pushing interested parties to contact a sales office in Hong Kong?
Will this strategy work out better for Macklowe than it has for Extell?