All Powerful Moderator
Staff member
https://new-york/2023/02/01/nearly-completed-west-chelsea-office-project-heads-to-foreclosure/
https://preview.therealdeal.com/
Nearly completed West Chelsea office project heads to foreclosure​
Warehouse conversion at 541 West 21st Street beset by construction delays, liquidity issues
FEB 1, 2023, 7:00 AM
By
A nearly finished boutique office building in Chelsea's art district is headed for a takeover, most likely by one of its lenders, unless the owner can stave off a pending foreclosure sale.
An auction for the eight-story warehouse-to-office conversion at 541 West 21st Street, dubbed "The Frame," is set for Feb. 14, according to marketing materials seen by The Real Deal.
Erno Bodek, the property's longtime owner, can stop the UCC foreclosure by cutting a deal with mezzanine lender SME Capital Ventures, or by putting the 65,000-square-foot project into bankruptcy. If the auction does take place, SME would likely come away with the property.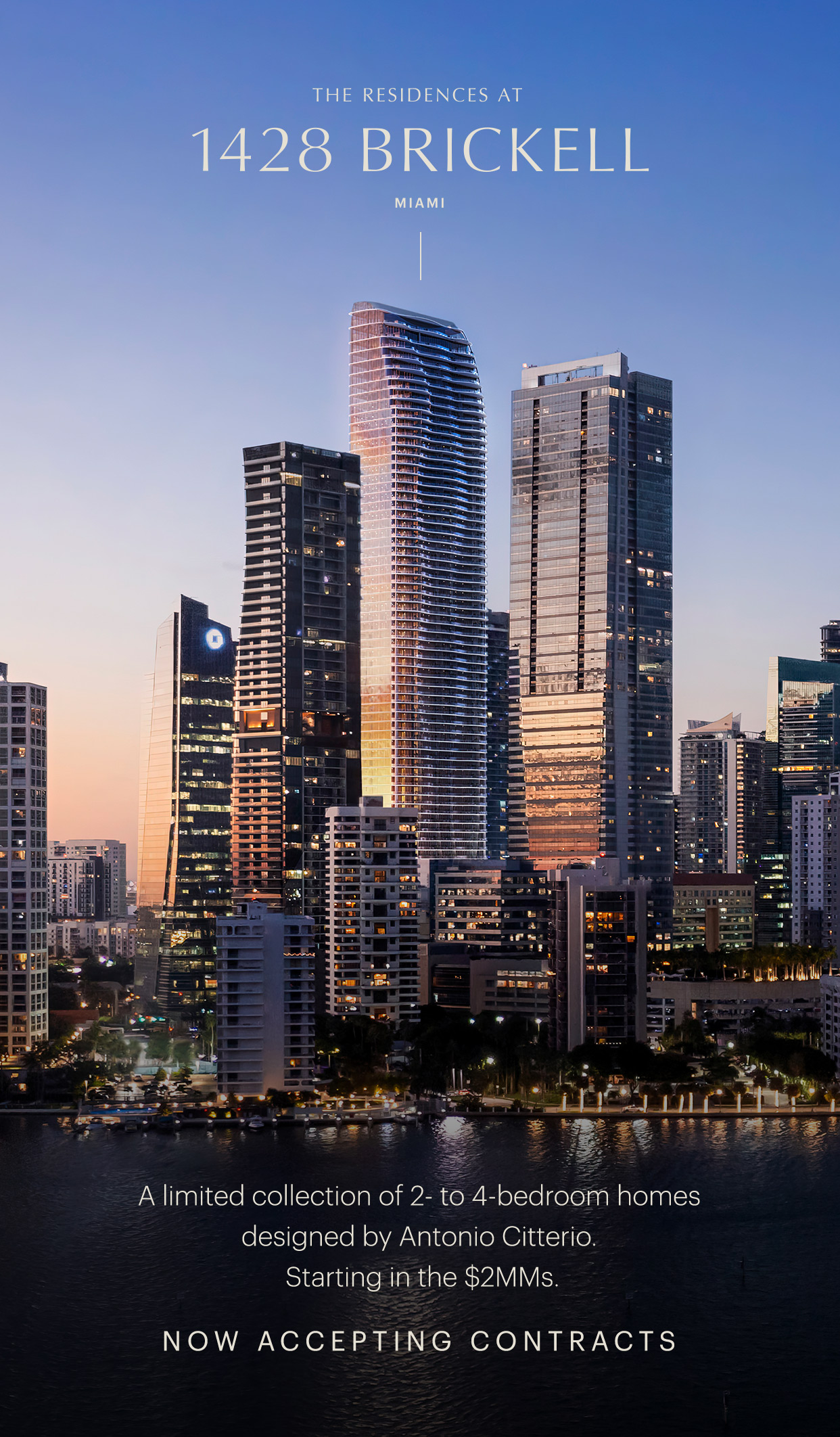 The redevelopment of the century-old warehouse between 10th and 11th avenues kicked off in 2019, with $56 million in senior loans from G4 Capital, and a $4.75 million mezzanine loan from SME.
But construction delays caused by liquidity problems scared off potential office tenants, including web designer Wix and online retailer Shopify, according to SME co-founder Eran Silverberg. All eight stories, including ground-floor retail space, are available for lease, according to the marketing materials.
Sign Up for the New York Weekly Newsletter​
SIGN UP
By signing up, you agree to TheRealDeal Terms of Use and acknowledge the data practices in our Privacy Policy.
Exterior work on the project
appeared to be wrapping up
earlier this month, according to New York Yimby, but Silverberg said another $10 million would be needed to finish the conversion.
"We think this building is in the right location to be successful," said Silverberg, who mentioned the Cortland, a nearby residential development, and the High Line as neighborhood draws.
Silverberg said SME would finish the project and stabilize tenancy before selling. Bodek initially tried selling the property as either a hotel or office conversion in 2015 and
sought $65 million
for it before taking on the redevelopment himself.
A representative of Newmark, which was tapped to market the foreclosure sale, declined to comment. Bodek, who bought the property in the 1980s, could not be reached for comment.
Chelsea has drawn more residential development than office in recent months, including new projects by
MaryAnne Gilmartin's MAG Partners
and John Catsimatidis' Red Apple Group, although the latter's is
mired in legal disputes
.
​